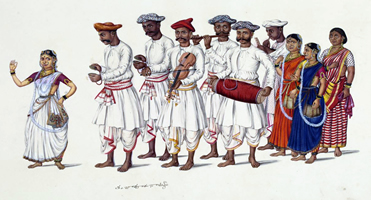 'Two Men and Music: Nationalism in the Making of an Indian Classical Tradition by Janaki Bakhle,' Journal of the Indian Musicological Society 39, 2008: 246-50 (with James Stevenson).

'Indian Music and the West by Gerry Farrell,' Asian Music 29 (2), 1998: 129-38.

'Imago Musicae V,' Ethnomusicology 38 (1), 1994: 162-66 (with Jane Harvey).

'Slawek, Stephen M., Sitar Technique in Nibaddh Forms,' Yearbook for Traditional Music 21, 1989: 138-39 (with Allyn Miner).

'Music for Peace, Indian Classical Music: Ustad Amjad Ali Khan, Sarod and Evening Raga, Indian Classical Music: Ustad Allaudin Khan, Dilruba-Esraj,' The World of Music 31 (1), 1989: 115-16.